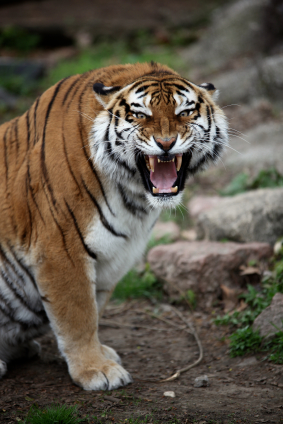 For an early adopter market, adoption in this space always seems to get a bad rap.  Why is that?  Because adoption is not the end-game.  It's the beginning.  In the Council, the members are focused on changing hearts and minds and promoting the use of social tools in order to drive acceptance for a new way of working.  In Deloitte's excellent report issued today, Social Software for Business Performance, we couldn't agree more with the findings.  In fact, the rap on "adoption" uses our research to make the point.  There is no benefit in adoption for adoption's sake.
It's important to understand that "technology" adoption is the beginning of the journey.  It's the first wagon wheel turn on a Westward Ho! trek toward complete embrace of a workforce that is socially calibrated and connected.  If you want to experience the benefits of working socially, workforces need to be comfortable and see the benefit of the radical internal organizational change it requires.  It sometimes amuses me that the folks who are critical of the adoption effort required are not particularly proficient in working socially in the first place, and cling to the world they know which is process-oriented and rooted in the industrialization (machining) of the enterprise.
I've often said that the adoption story is much less about the technology than it is about the organizational dynamics required to rewire the culture toward a more open, more egalitarian society if you will.  My source on this does not hail from any new technology fad.  In fact, it's a paper originally published in 1957.  It is a supplement to a paper called, "How Farm People Accept New Ideas."  It draws from a sociology, not technology foundation.
Introducing these concepts and making them stick inside a large organization is, indeed, a lot like cat-herding.  But, these are not cats or kittens. Change is painful and difficult inside large organizations.  One of the best quotes we heard from last year's BlackBelt Workshop at the Boston Enterprise 2.0 conference was from one of our members who said, "These are not cats we're herding; they're Tigers, and they bite!"
Business process oriented vendors are getting savvy to social.  Council members just had a great Q&A yesterday with SFDC's Chatter lead, Chuck Ganapathi, yesterday, and we're planning a demo and conversation with Tibbr in the near future.   My prediction is we will see new business processes that replace or obsolete old ones more and more as, well, adoption proliferates throughout the enterprise.