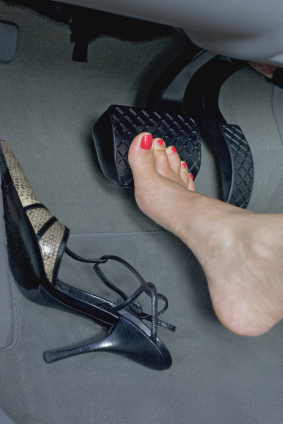 Well? The good news is the ITSinsider blog is back. The bad news is the ReadWriteWeb relationship is not going to move forward as planned. In hindsight, we should not have moved so fast to announce our relationship.
It was important to make a clean cut sooner rather than later. We have all parted friends and hope to continue to work together on Enterprise-related projects. In the meantime, I have a number of consulting engagements I'll be spending my time on. As well as writing the occasional blog post here where I can add some community value.
I have a world of respect for what Richard has created with RWW, and even more respect than ever for the writing team there. Bernard Lunn and I will continue to explore ways we can bring Enterprise thought leadership to the RWW community of readers. I look forward to that as well.
So, new day, moving on. Back to business. Thanks so much, everyone, for the enthusiasm surrounding last week's announcement. It was a great match, but not the right formula. No worries.